LIKE WHAT YOU SEE?

Check out our products

2905 East Hennepin Ave, Minneapolis MN , 55413  | email: info@warrendrapery.com | Phone: (612) 877-3200

Design Consultation Appointments

Full Size Displays of Drapery Treatments including Custom Bedding

Fabric Sample Book and Swatches

Hardware Books and Color Selectors

Come in to review your custom drapery job

Bring in your client for appointments

Professional Measure & Installation Available

Measure available for Custom Draperies & Bedding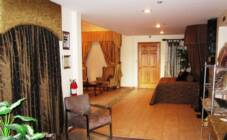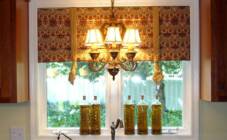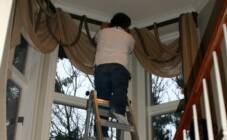 © 2011 Warren Drapery Company, LLC.   All rights reserved.